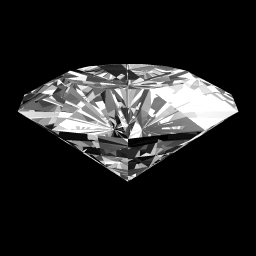 Premium Moissanite Jewellery
The Ethical Diamond
Moissanite Jewellery
Moissanite is a precious gemstone manufactured in a laboratory. Mimicking the look of diamonds, our moissanite jewellery is made ethically, sustainably, and affordbale.
Measuring 9.25 on the Mohs Scale of Hardness, moissanite is literally as hard as diamonds and perfect for everyday wear. No matter the occasion.
No more blood diamonds
As moissanite gemstones are curated in a lab, there is no underhand trading or violent actions towards the buying and selling of our jewellery.
Shop Now
Moissanite Sterling Silver Rings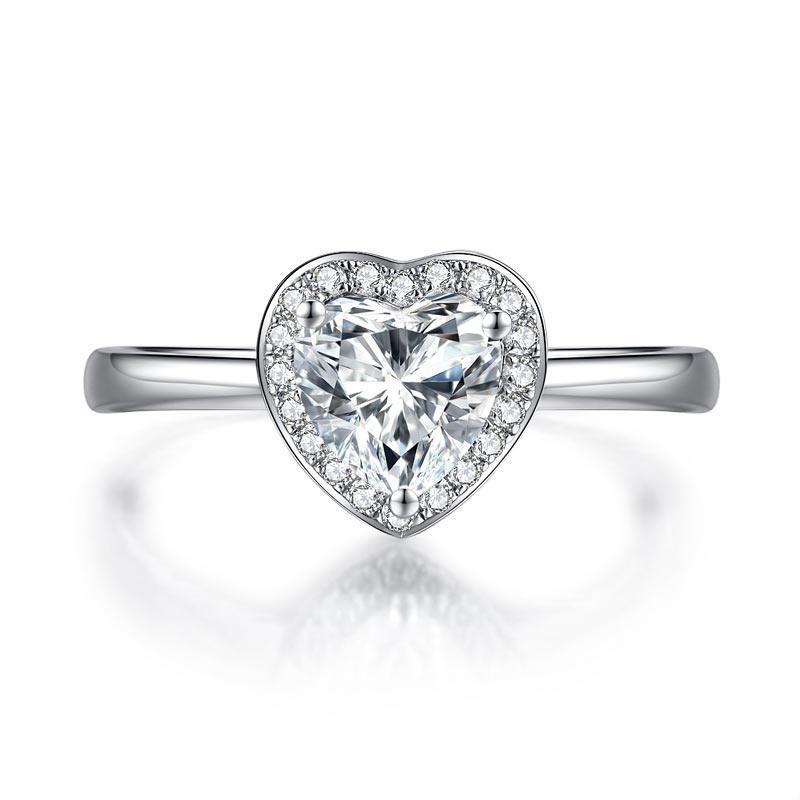 The eco-friendly gemstone
It is estimated that for every carat of diamond mined, over a ton of earth is removed in the process.
Our moissanite jewellery requires zero. 
Shop Now
Moissanite Sterling Silver Necklaces
Sterling silver jewellery
Pairing our luxury moissanite gemstones with elegant sterling silver ensures the highest quality jewellery at affordable prices.
Buy in confidence knowing our jewellery is ethically produced for a sustainable future